What are SCIFs?
SCIFs, or Sensitive Compartmented Information Facilities, are used for various purposes, from storing and reviewing classified documents to monitoring military planning, and have a wide range of applications from data centers to human occupied environments. The U.S. Department of Defense defines an SCIF as a secure environment, either temporary or permanent, within which classified material may be "stored, used, discussed, and/or electronically processed."
These unassuming fortresses of information provide top-tier security against espionage by thwarting electronic surveillance and stopping the spread of sensitive information. They were created for one reason only: to keep secret vital security or military data. Information and discussions that require secrecy are held here. No unauthorized personnel are allowed in. If the whole concept seems over-the-top, that's because the seriousness of keeping this type of data safe is truly no joke.
The demand for SCIFs is on the rise, and the pressure to uphold Intelligence Community Directives and Standards calls for more adaptability and a more practical approach than traditional building methods or repurposed shipping containers in order to meet the ever-increasing domestic and international threats facing the IC.
iFortress provides the necessary solution
Queue iFortress. iFortress' iMove ExecuSuite (iMove) is an outstanding, completely functional kit complete with structural, mechanical, electrical, suppression, and security infrastructure (turnkey). iFortress solutions are scalable, re-deployable assemblies that are accredited by the US Government Intelligence Community and compliant with DOD, ICD/ICS 705, CNSSI, and other applicable US Government physical security and shielding standards.  Provisions for integrating networks that will be compliant with the US Government's standards for red/black separation and any requirements that may be issued by a CTTA with respect to CNSSAM 1-13 into and out of an assembly are an inherent feature of and included within the system.  The iMove ExecuSuite can be used for a variety of operational needs including redeploy-able office space for traveling executives, secure communications facility, command center, data center, NOC or any other mission critical applications where a secure facility is required.
Already domestically and internationally deployed and accredited within the IC Community, iFortress' iMove ExecuSuite is an excellent, fully functioning solution complete with structure, mechanical, electrical, suppression, and security infrastructure ("Turnkey").  The robust and accredited performance of this system has provided the USG with one of the highest performing, most reliable, efficient, scalable, and secure mission critical solution available.  Especially for large open, vulnerable spaces and greenfield, exterior applications where significant Security In Depth (SID) is needed, iFortress' current AVA (Autonomous Venue Application) Series is a proven solution.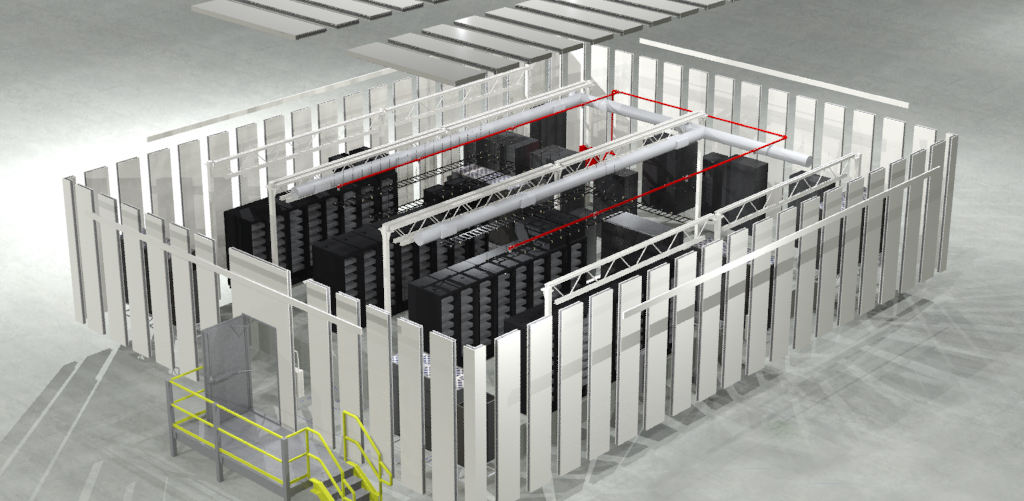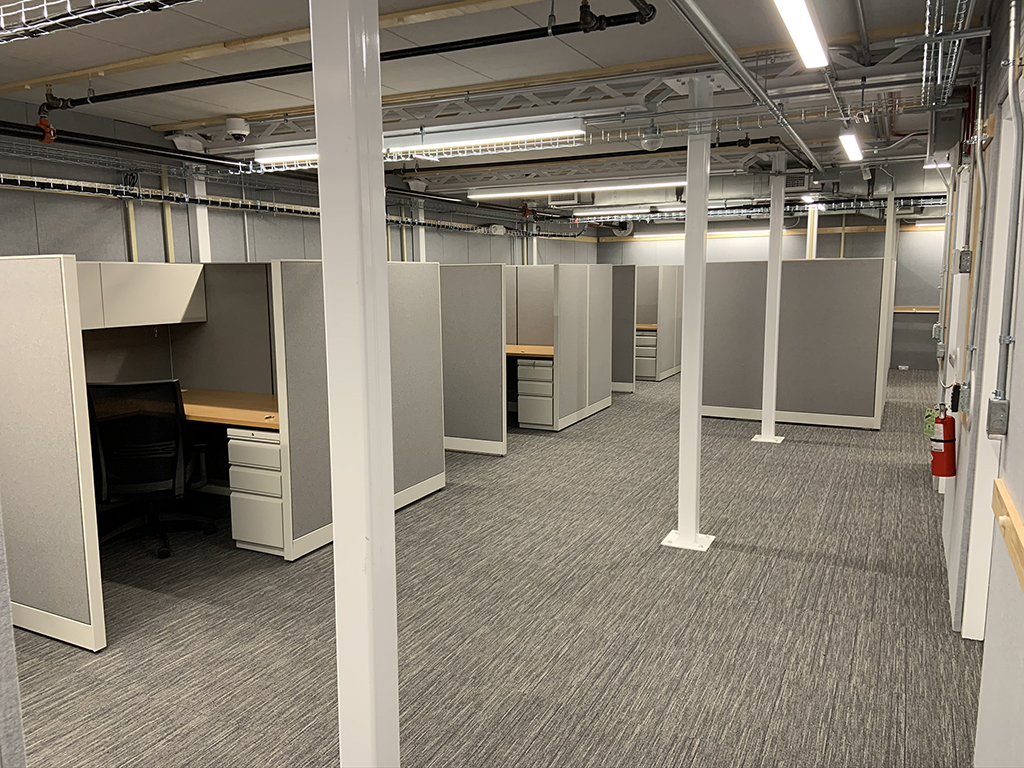 The iMove ExecuSuite is a system of pre-engineered and factory finished panels, creating five and six sided enclosures that as assemblies have been independently tested to the highest standards for providing comprehensive risk mitigation.  Each assembly is installed with all the necessary environmental supporting infrastructure including Mechanical, Electrical, Suppression, and Security.   These complete, field assembled eco-systems create airtight, weather tight, heat resistant, highly insulated, and hermetically sealed environments; each customized to meet the requirements of each mission include:
iCoustic™ Panels: pressure fitted fabric panels for noise attenuation and aesthetics
Secure Penetration Management Devices ensure 705 compliance with ventilation, cabling, wiring, and plumbing systems
Mechanical, electrical, suppression/plumbing, and security infrastructure to accommodate power, cooling, security, and safety needs
Intrusion Detection Systems (IDS)
Fire suppression
The essentials include:
-iCoustic panels that are both noise-reducing and aesthetically designed
-Fire suppression
-Ventilation, wiring, and plumbing systems that are 705 compliant
-Intrusion Detection Systems (IDS)
-Infrastructure accommodating of security, power, cooling, and safety needs
iFortress provides systems that are quickly assembled and not only ready to deploy quickly, but able to be re-deployed if necessary. Our solutions are available, compliant, and effective in virtually any climate condition.
Our solutions are scalable, able to be deployed based on the needs of today without hindering adaptation to the needs of tomorrow. They are completed with speed, as a fully engineered solution can be turned around in 6 to 8 weeks, followed shortly by operational deployment. Most importantly, our solutions are secure. iFortress deployment solutions are accredited by the US Government Intelligence Community,  as well as compliant with the International Building Code, ASTM International, the National Fire Protection Association, the Department of Defense, the Integrated Cyber Defense Information System (ICDIS), the CNSSI, and any other relevant US  Government physical security and shielding regulations.
For more information on our turnkey solutions and all areas of your environmental security, contact us via email: info@iFortress.com or by phone +1 973.812.6400 Ext. 308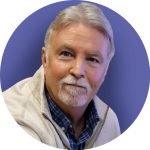 Article by Jerry Lyons
Principal Founder
CEO/President